Our Mission
We inspire community generosity in support of Como Park Zoo & Conservatory so it thrives for generations to come.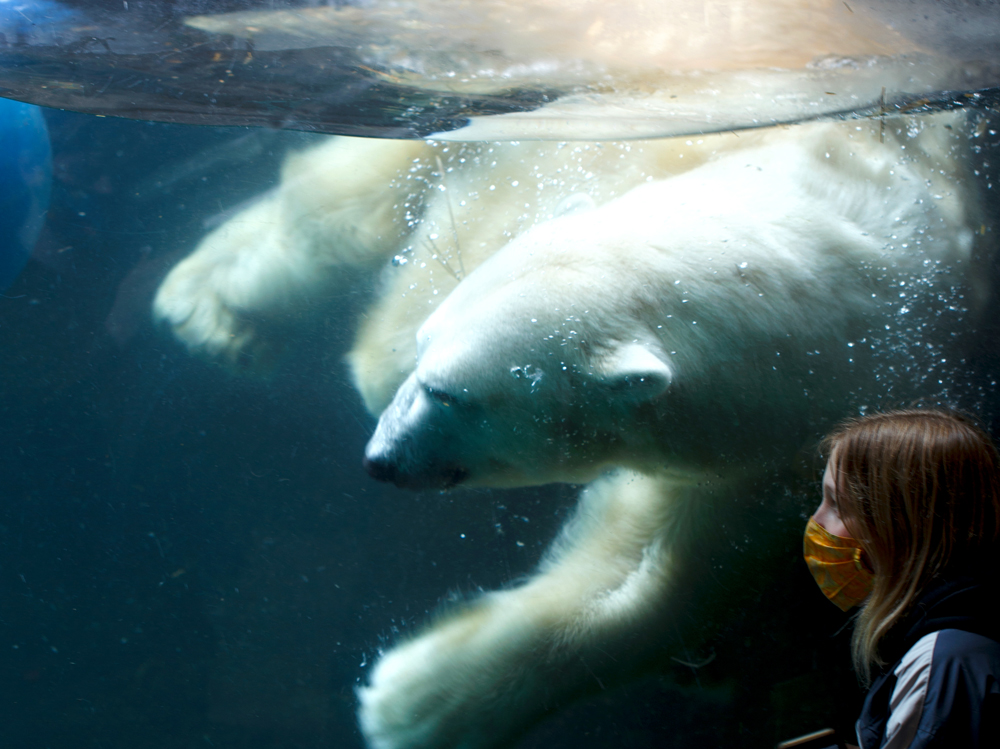 Support Como Friends
Like all treasures, Como Park Zoo & Conservatory requires a special kind of care—a constant presence committed to safeguarding its history and securing its future. Thanks to your support for Como Friends, the historic Como Zoo and the Marjorie McNeely Conservatory have the resources they need to thrive.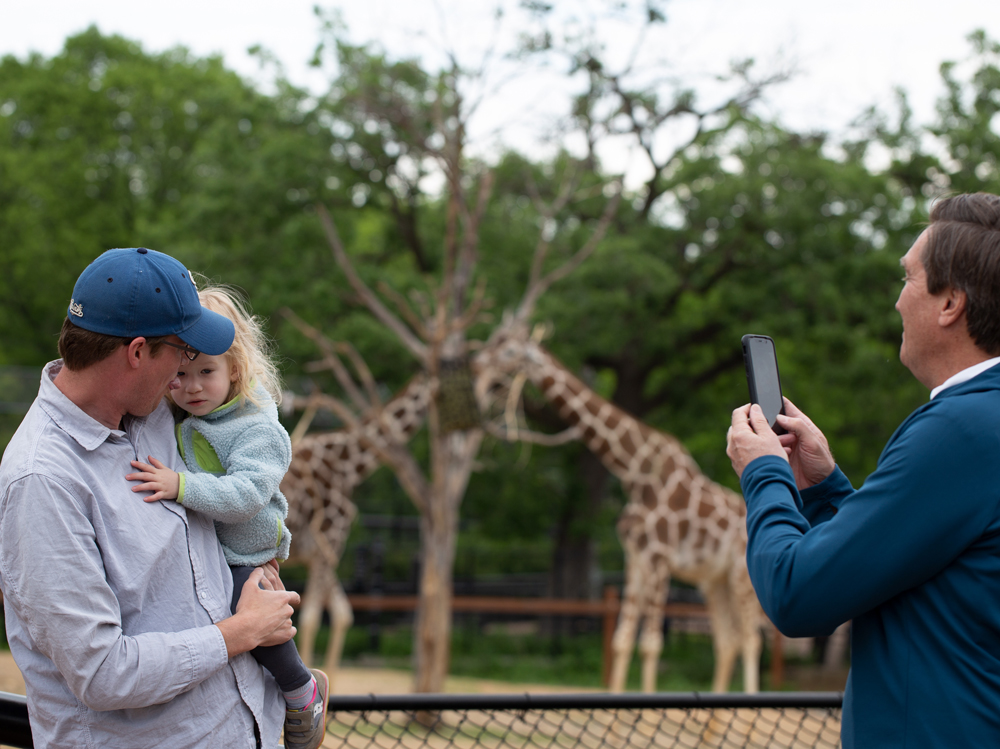 Planned Gifts are a Way to Leave a Legacy
Como Park Zoo & Conservatory was founded in 1897 by visionaries and volunteers who saw the need for a great public green space where Minnesota families could come to reconnect with nature—and with each other. That legacy of giving continues today with your Planned Gifts.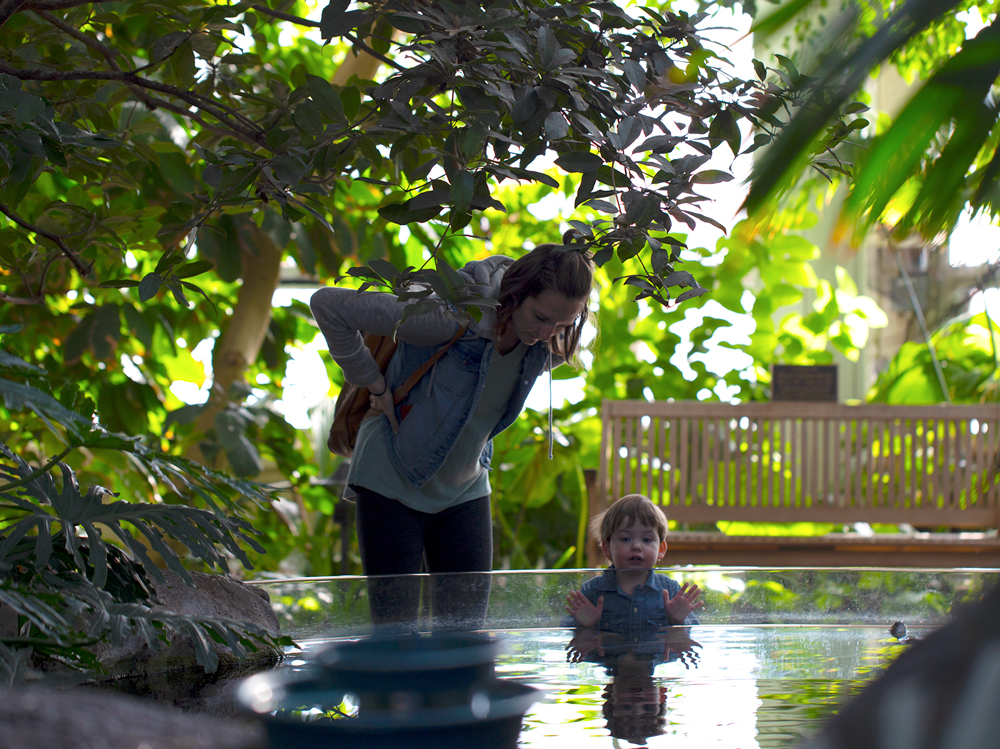 Join Como Friends
As a member of Como Friends, you're carrying on a century-long tradition of community support at Como Park Zoo & Conservatory, helping to keep this community treasure free and accessible, every day of the year.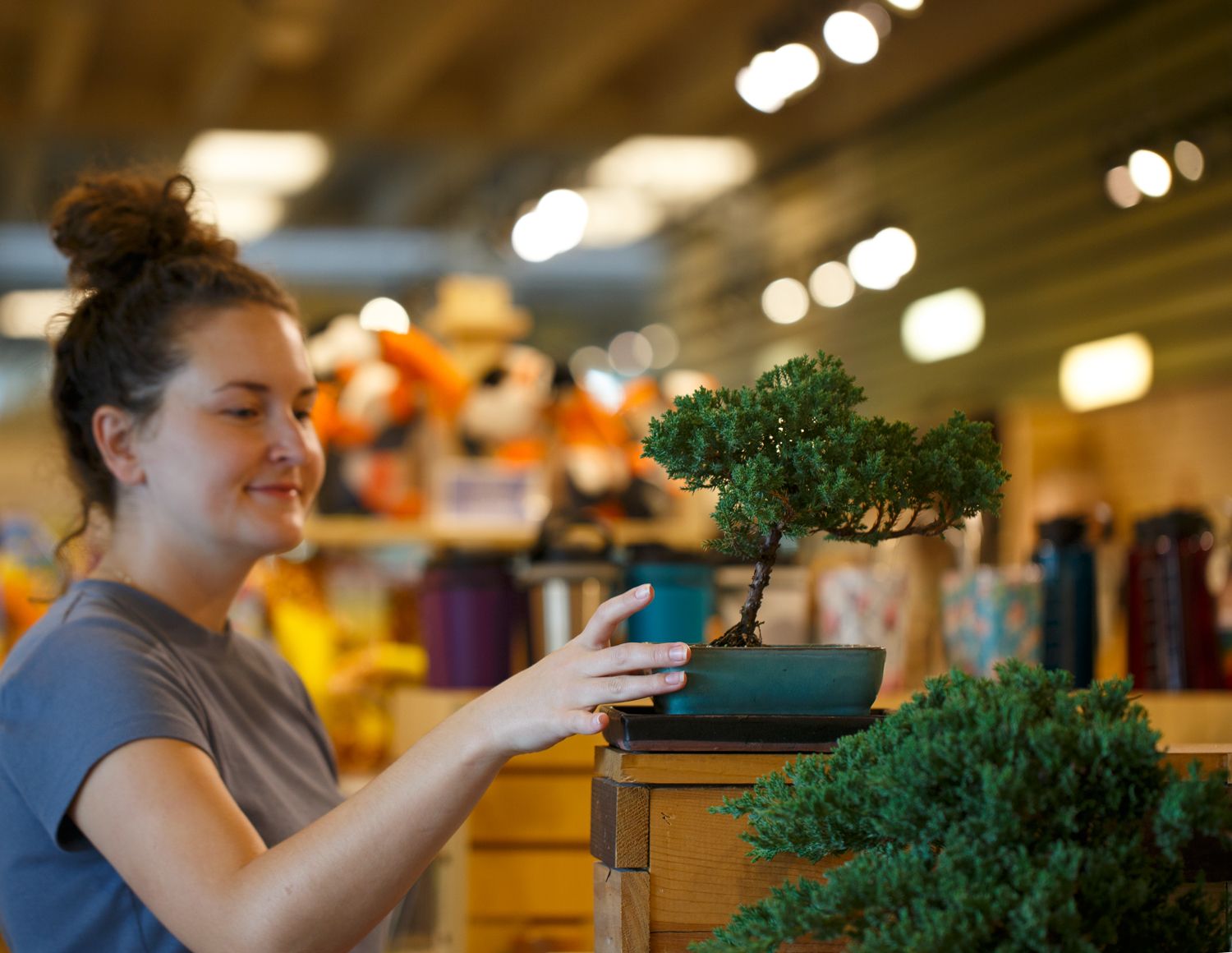 Shopping at Como Friends' Garden Safari Gifts
Located in the heart of the Visitor Center at Como Park Zoo & Conservatory with seasonal locations throughout Como Zoo and in Como Town—every purchase you make helps support the plants, animals, and free admission you love at Como.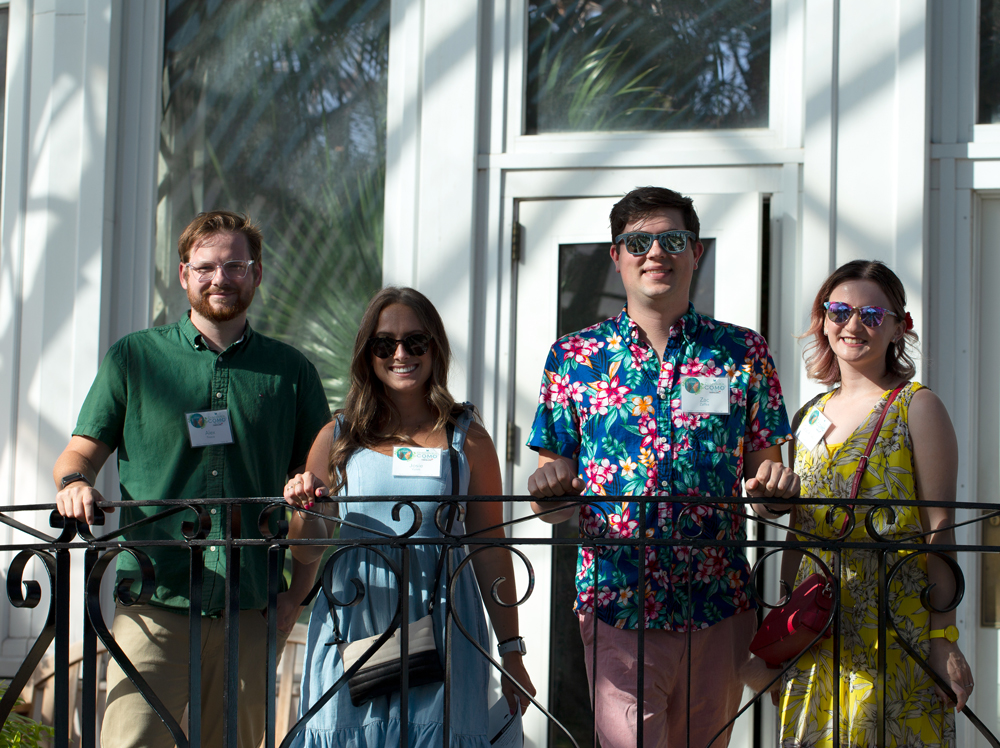 Coming Together for Como
From the elegant Sunset Affair summer gala, to the exciting new Como Quest family fundraiser, Como Friends' special events bring the community together for unique experiences that inspire generous support for all of Como's plants, animals and conservation programs.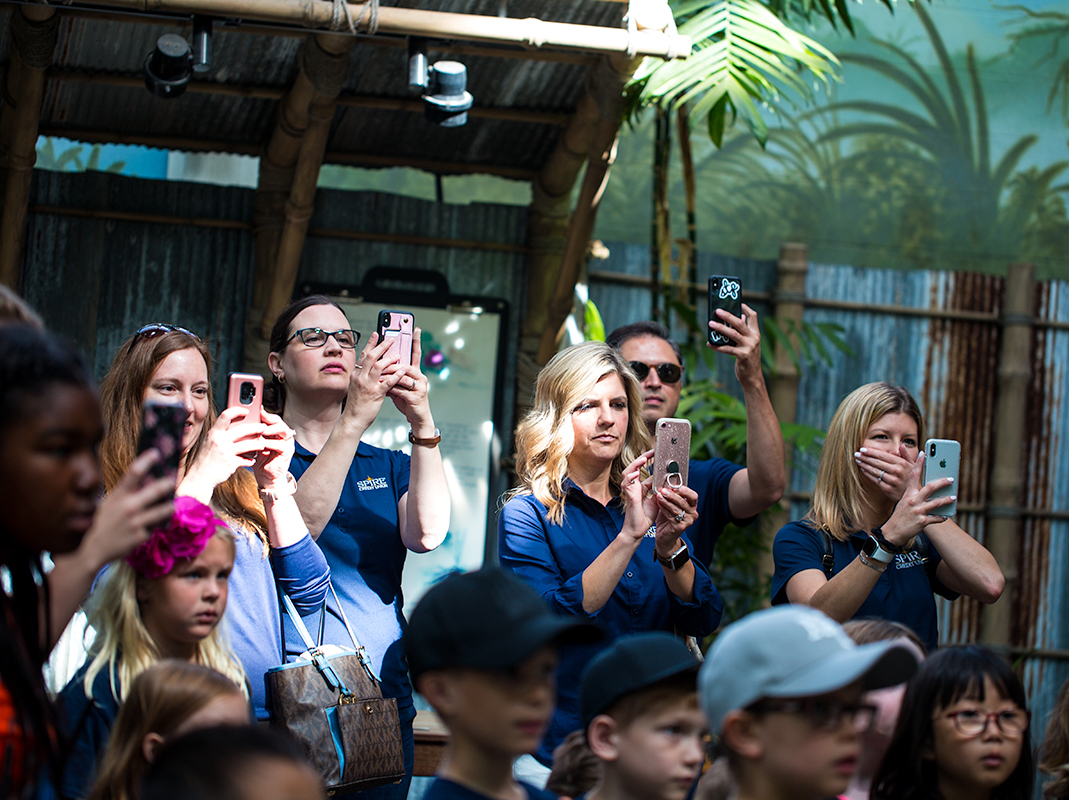 Giving Back to the Community
A Minnesota tradition since 1897, Como Park Zoo & Conservatory welcomes more visitors than any other cultural institution in the state. Support from Como Friends' corporate partners is critical to ensuring this regional asset is the best it can be today—and even better tomorrow!
What's New
Latest Impact & News and Events
Impact & News
A Few New Faces

December 6, 2023

Poinsettia Pro Tips from Como's Holiday Flower Show

December 6, 2023

Comfort Food and Companionship Help Polar Bear Neil Make a Strong Recovery

November 9, 2023
Events
Bouquets

February 22nd, 2024 | 7:00 PM – 9:30 PM
This is a carousel. Use Next and Previous buttons to navigate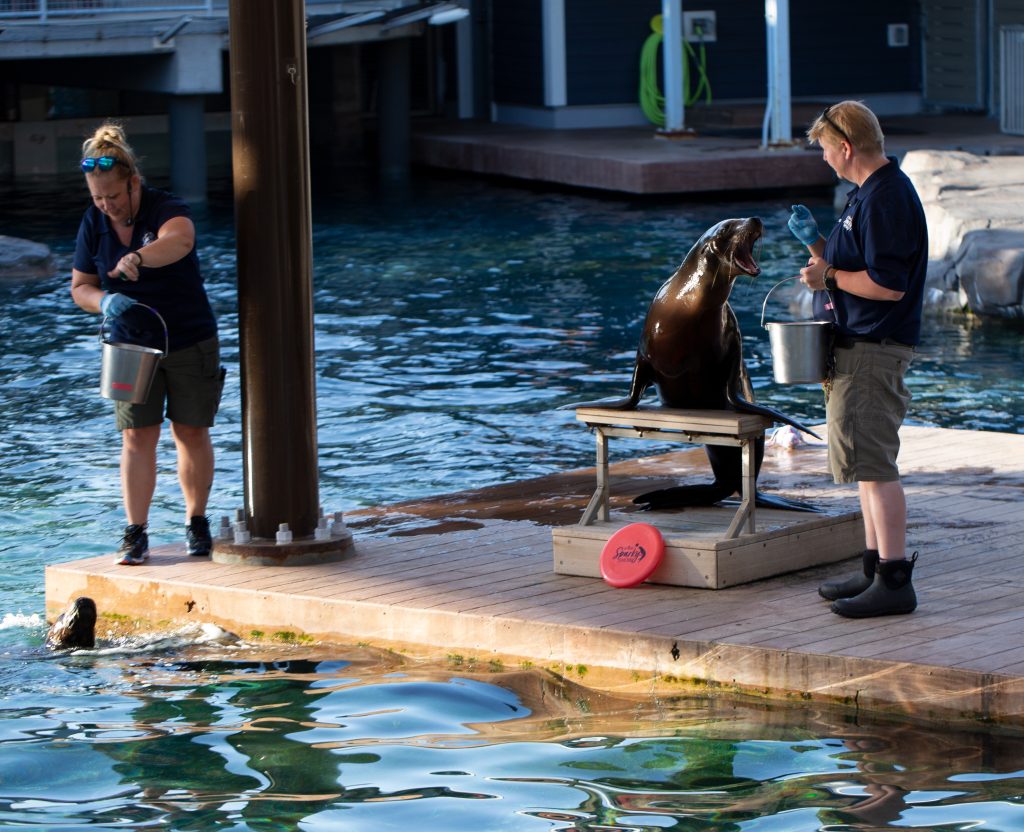 DID YOU KNOW THAT SPARKY'S BEEN A STAR FOR DECADES?
Sparky the Sea Lion made her debut as Como Zoo's aquatic animal ambassador back in 1956, and now she's sharing the spotlight. With the launch of the new SPIRE Sparky Show, visitors have been getting to know all of Como's marine mammals—sea lions Subee, Poppy and Niko, harbor seals Kash and Kilian, and Atlantic gray seals Stanley and Wallace—as they take star turns showcasing their natural behaviors and native curiosity at the KSTP Amphitheater at 11:30 a.m. and 2:30 p.m. daily.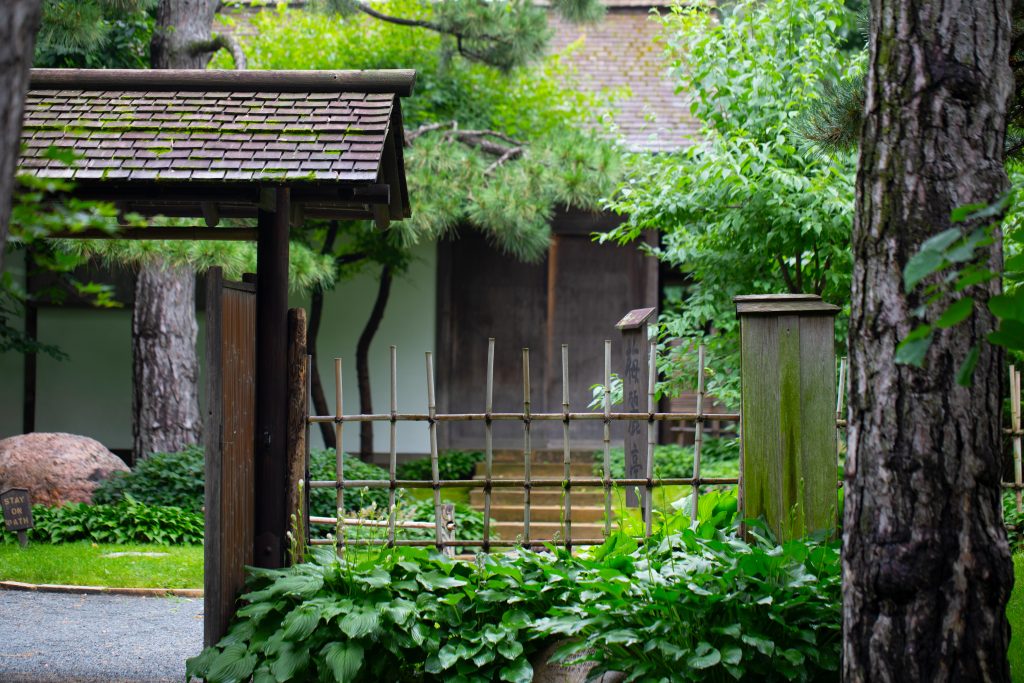 DID YOU KNOW COMO HAS A JAPANESE TEA HOUSE?
One of Como's treasures often comes as a complete surprise to new visitors—the charming Japanese Tea House nestled into the shade of the Charlotte Partridge Ordway Japanese Garden. Designed to mimic a rustic 16th century Japanese farm house, the sukiya-style house embodies a Japanese aesthetic known as wabi sabi—a belief that transience, time, impermanence and imperfection add beauty to an object.