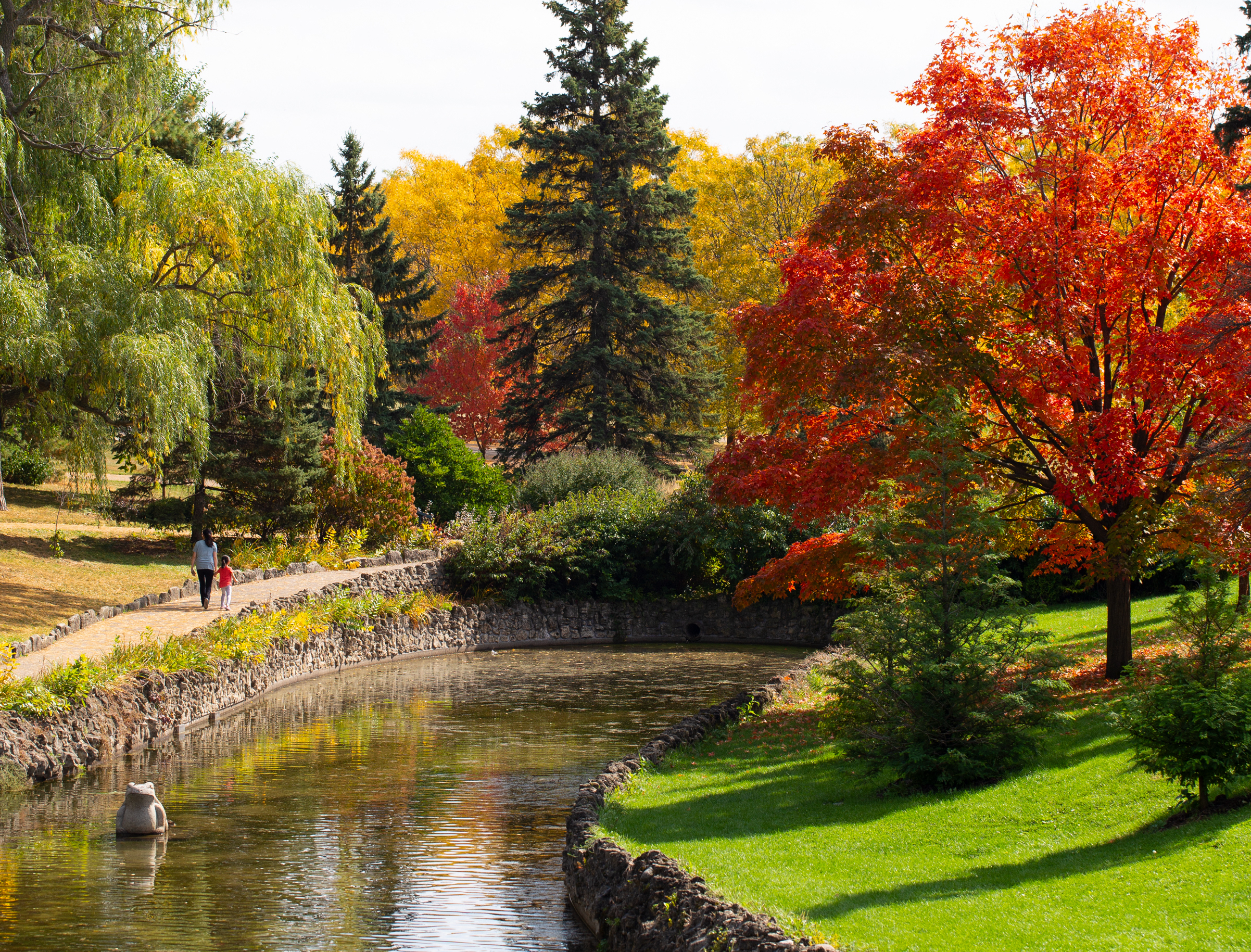 Community Engagement
Friends helping friends
Supporting our Community
At Como Friends, we're proud of Como's long history of bringing our community together
Como Friends is proud to be a member of Minnesota's thriving nonprofit community, and regularly supports local, regional and national nonprofits with in-kind gifts and other requested donations. Working with our partners at Como Park Zoo & Conservatory, we work to fulfill 10 such donations each month, giving special consideration to the organizations that fit the criteria below:
Similar Mission:
The mission of the Zoo and Conservatory is to inspire our public to value the presence of living things in our lives.
Partner Organization:
Como Friends and Como Park Zoo & Conservatory work with many partner nonprofits. If your organization has a relationship with Como, your request will receive a higher priority.
Volunteer Involvement:
Como values our 1,500 volunteers. If a volunteer of Como Friends or Como Park Zoo & Conservatory is involved in your organization, your request will receive a higher priority.
REQUESTING A DONATION
Requests should be received by Como Friends at least 60 days in advance of the event donation deadline.
Send the following information to Como Friends by mail at the address below, email to comomembership@comofriends.org, or fill out the form.
Contact Name
Organization Name, Mailing Address, Phone, Website
Organization mission, audience served
Explanation of partner relationship or volunteer involvement
Date of Event, anticipated audience
Date donation is needed
If you have any questions about donation requests, please email comomembership@comofriends.org.
Como Friends
Attn: Donation Request
1225 Estabrook Drive
Saint Paul, MN 55103