The biodiversity of Como's rainforest habitat requires complex care  
"When we try to pick out anything by itself," the famous naturalist John Muir once wrote, "we find it hitched to everything else in the Universe."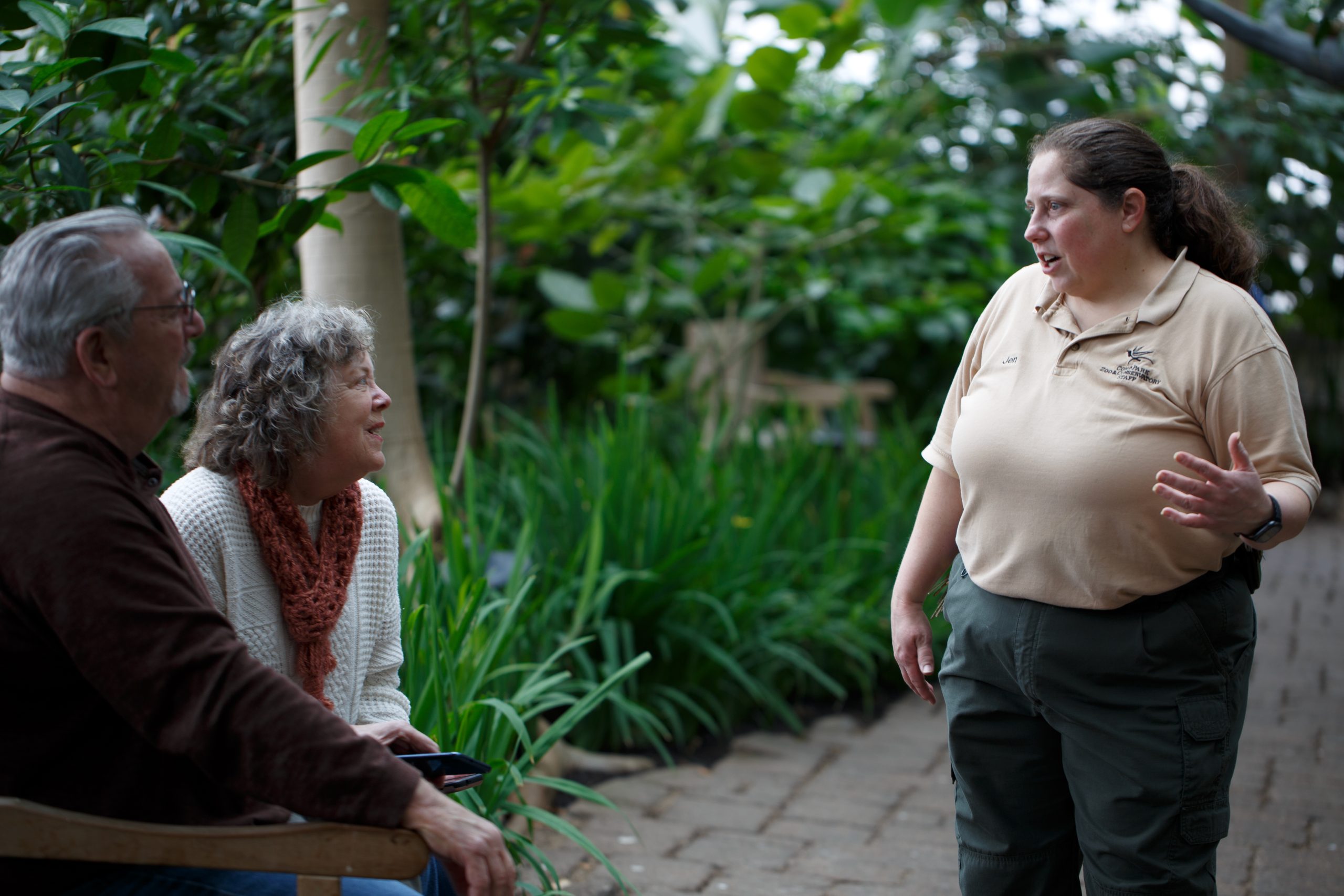 The profound interdependence of plants, animals and people is one of the lessons Como Park Zoo & Conservatory strives to convey to more than a million visitors every year, and nowhere is that lesson more evident than in Tropical Encounters. Opened in 2006, the immersive rainforest habitat features an extensive array of tropical plants and trees, and an equally diverse range of animals, from high-flying tanagers, to a slithering anaconda, to Chloe, Como's beloved free-ranging sloth.
With so many living things under one roof, Como Zoo keepers and Marjorie McNeely Conservatory horticulturists collaborate closely within Tropical Encounters to ensure that making a change in one corner of the habitat doesn't have negative impacts for other residents of the rainforest. That's why the Tropical Encounters team is taking its time on a major soil replacement project this season paid for by your contributions to Como Friends.
Visitors this summer may notice that horticulturists are taking a staged approach to the process, removing spent soil from one location at a time, to make sure that the root systems of rainforest trees and the animals that live in the vicinity are all thriving. The effort is a little bit like repotting a giant terrarium, says horticulturist Diane Rafats: "We do take special care in this habitat. Everything we do here can affect everything that lives here."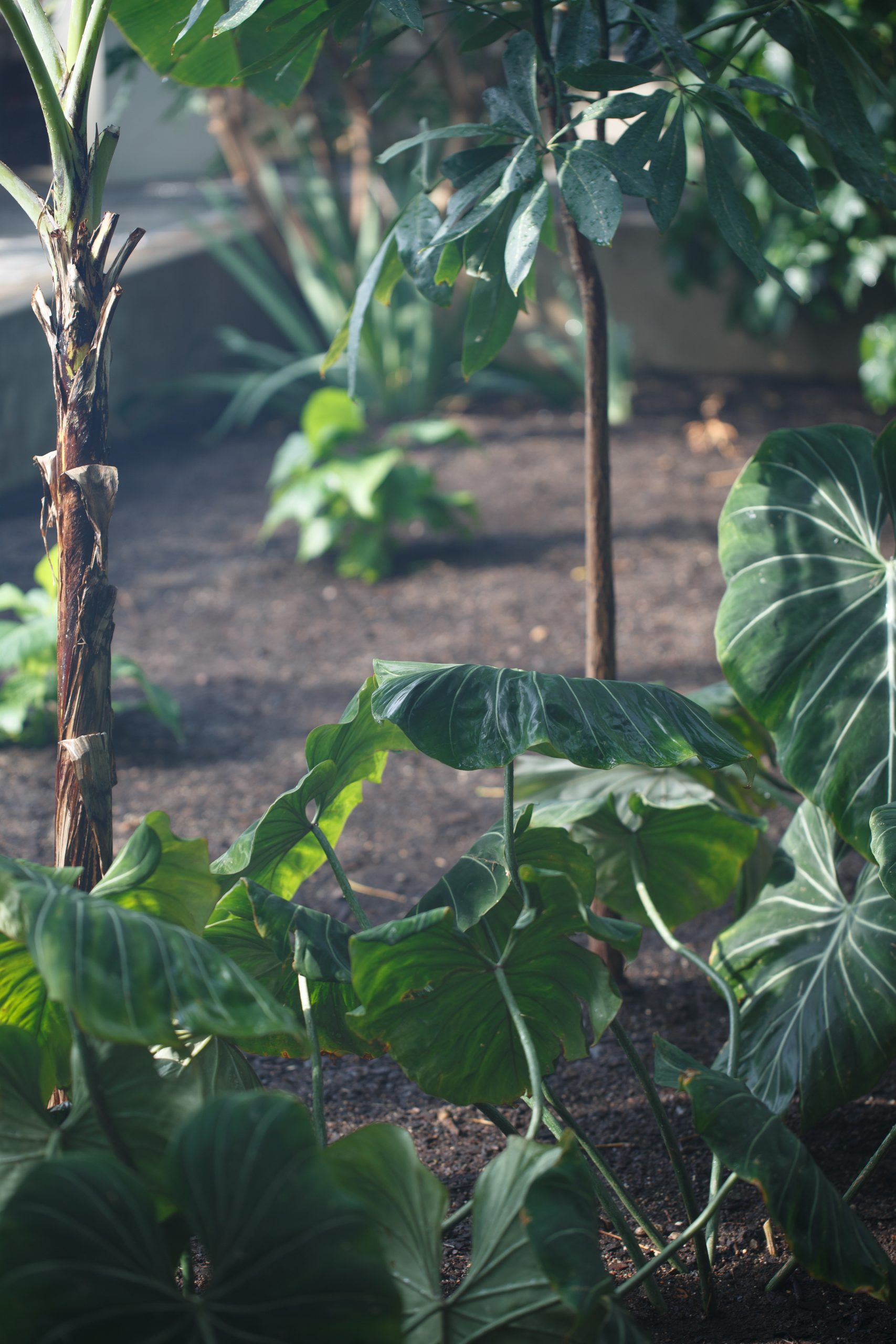 Private support secured by Como Friends is critical to making behind-the-scenes improvements that keep every corner of the Marjorie McNeely Conservatory healthy and thriving. This year, Como Friends' funding will also support a new lighting system for the North Garden's gorgeous collection of economic plants, a new sound system to improve the experience for visitors, and a new design plan to renovate and repair Como's popular Victorian Water Garden pool. Thank you!