A trip to the Polar Bear Capital of the World helped teach Como Zoo keeper Kristin Riske new ways to talk about climate change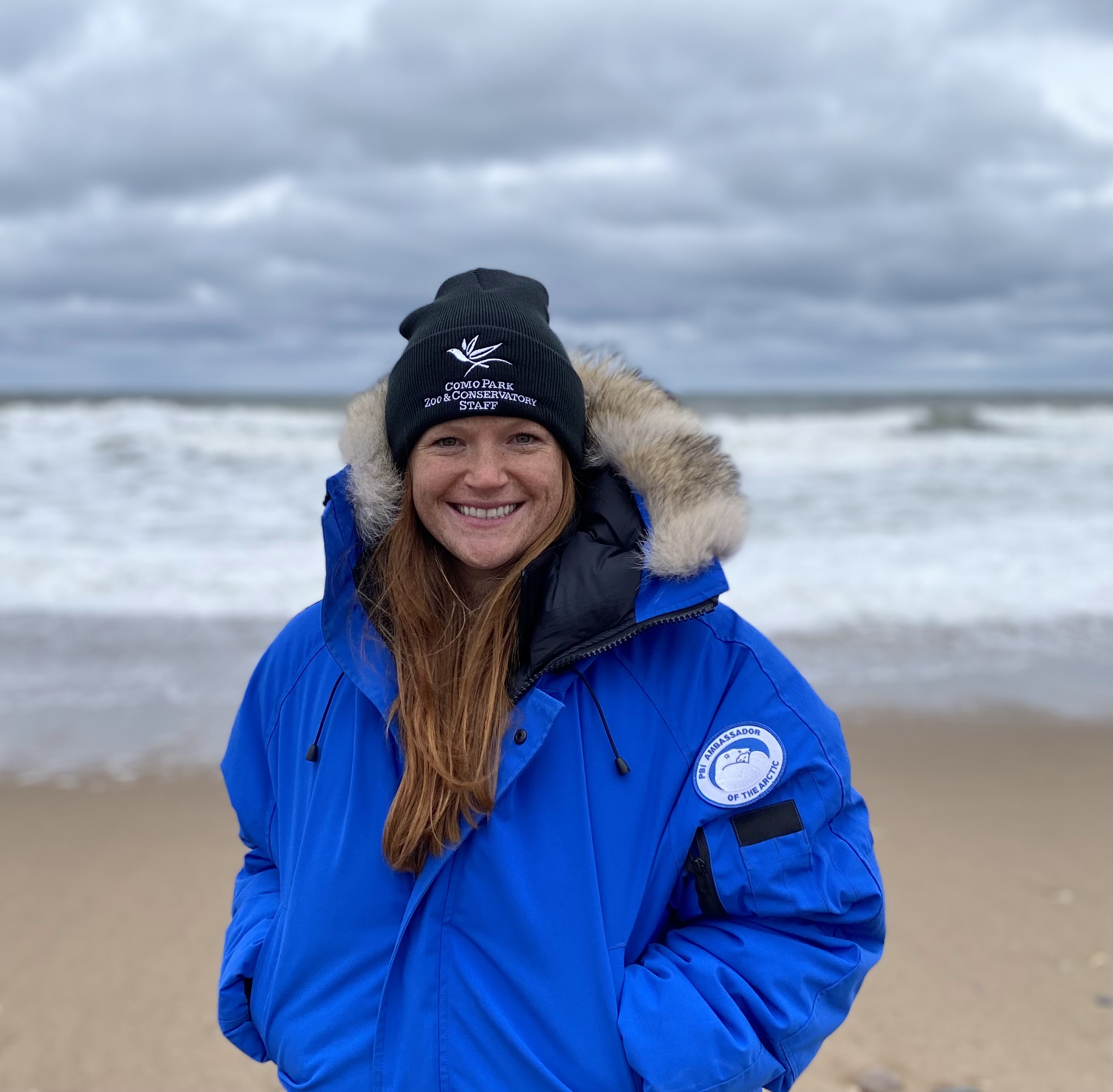 Back in 2008 when the polar bear became the first animal listed under the Endangered Species Act to be threatened primarily by climate change, we all learned how individual choices here at home can help improve conditions in the Arctic. From turning off unneeded lights, to driving less, to choosing products with less packaging, many zoo visitors at Arctic Ambassador Centers like Como Zoo are now well-versed in all the individual choices that can contribute to a more sustainable future. 
But could there be a better way to talk about what's happening to polar bears?
That's the question Como Zoo aquatics keeper Kristin Riske has been exploring as a Conservation Champion, the Como Friends program that funds professional development experiences and on-site field work for several zookeepers and horticulturists each year. With support from the program, Riske joined a cohort of other keepers and educators in the Climate Alliance Program, a unique Polar Bears International partnership program aimed at empowering conservation professionals—many, like Riske, who care for polar bears every day—to effectively communicate about climate change and inspire real-world solutions.
"Como has been part of the Arctic Ambassador Network for years, and this program is designed especially for institutions like ours," Riske says. "As zookeepers, we're in a great position to get the message out to the public."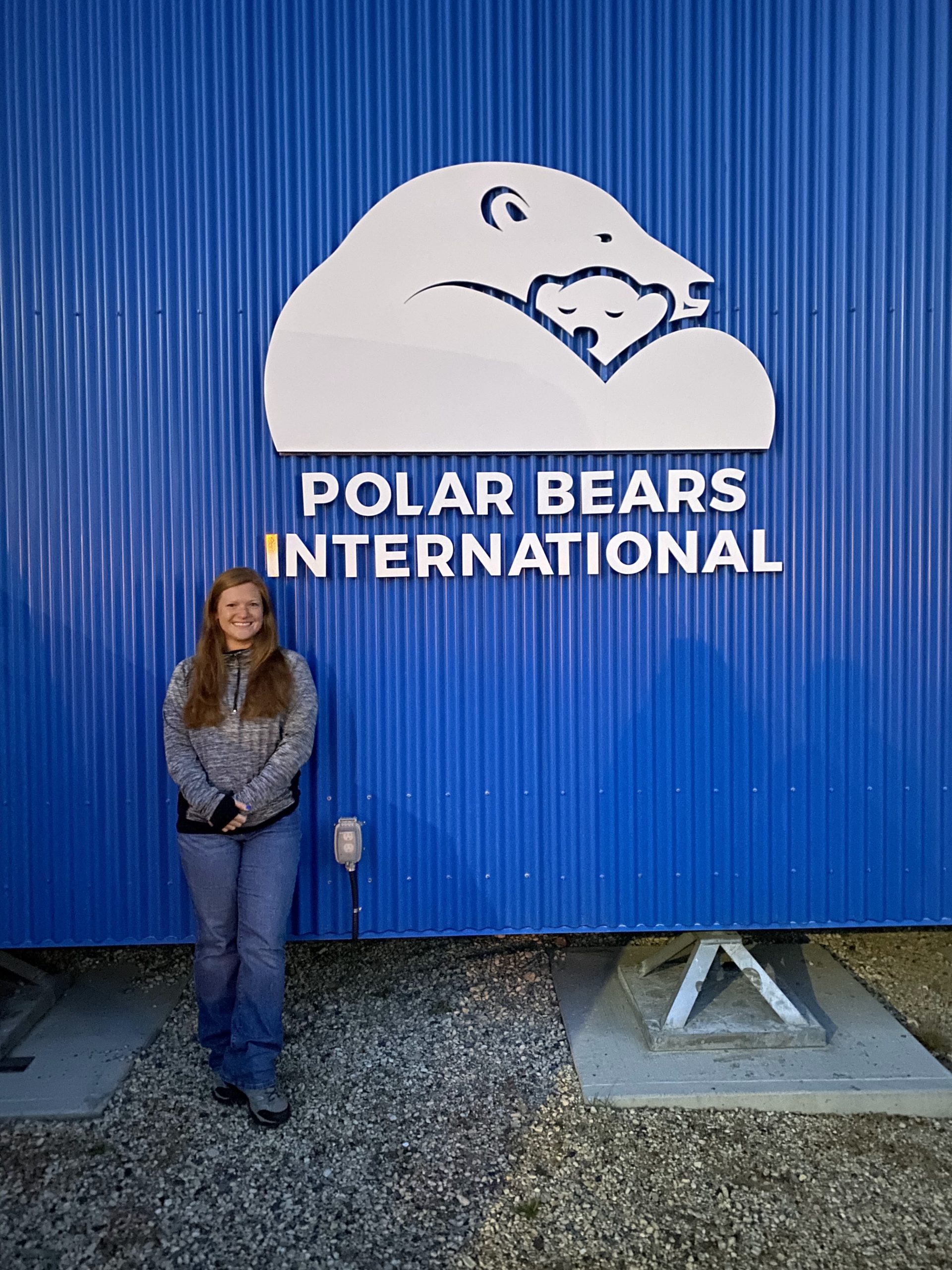 The program started early in 2023, as Riske and other zookeepers and educators took part in an eight-month online learning course, created in partnership with National Network for Ocean and Climate Change Interpretation. Through the training, Riske learned about the latest best practice communication strategies around climate change, and how building awareness and support for climate solutions has evolved over time. 
"Having this training through Climate Alliance really changed my view on how to get the message across," says Riske, who got her start as a Como Zoo intern back in 2014. "Back when I started, it was all about how we should turn off our lights and recycle, but through this program, I've learned it's more about the collective action that we need to take—voting for the climate, creating community gardens, shifting to renewable energy, advocating for community-wide or city-based sustainability programs." 
Last month, the Climate Alliance Program culminated in a week-long trip to Churchill, Manitoba, the polar bear capital of the world. "It was really early in the season, still in the 40s and 50s, so we only saw one bear—a female sleeping near the coast," Riske says. "But being out in the Tundra Buggy exceeded my expectations in every way. We got to see ptarmigan and caribou, and got the chance to meet and talk with the indigenous people of Churchill who told us more about the land around us." 
Now back at Como Zoo where she cares for polar bears Neil, Nan, and Kulu, Riske says her Conservation Champions experience continues to inspire her. "There really are no words to encapsulate what I experienced," she says. "I went into this Climate Alliance program to learn more about polar bears, climate change, and what we can do to help. What I didn't know was the bond I would form with all of these amazing people from different facilities that want to do the same thing. I am still processing my experience up in Churchill, but one thing I do know is I have become more empowered, and a spark has grown in me that wants to advocate for climate change. I can't thank Polar Bears International, Frontiers North Adventures, Como Park Zoo and Conservatory, and Como Friends enough for this once-in-a-lifetime experience."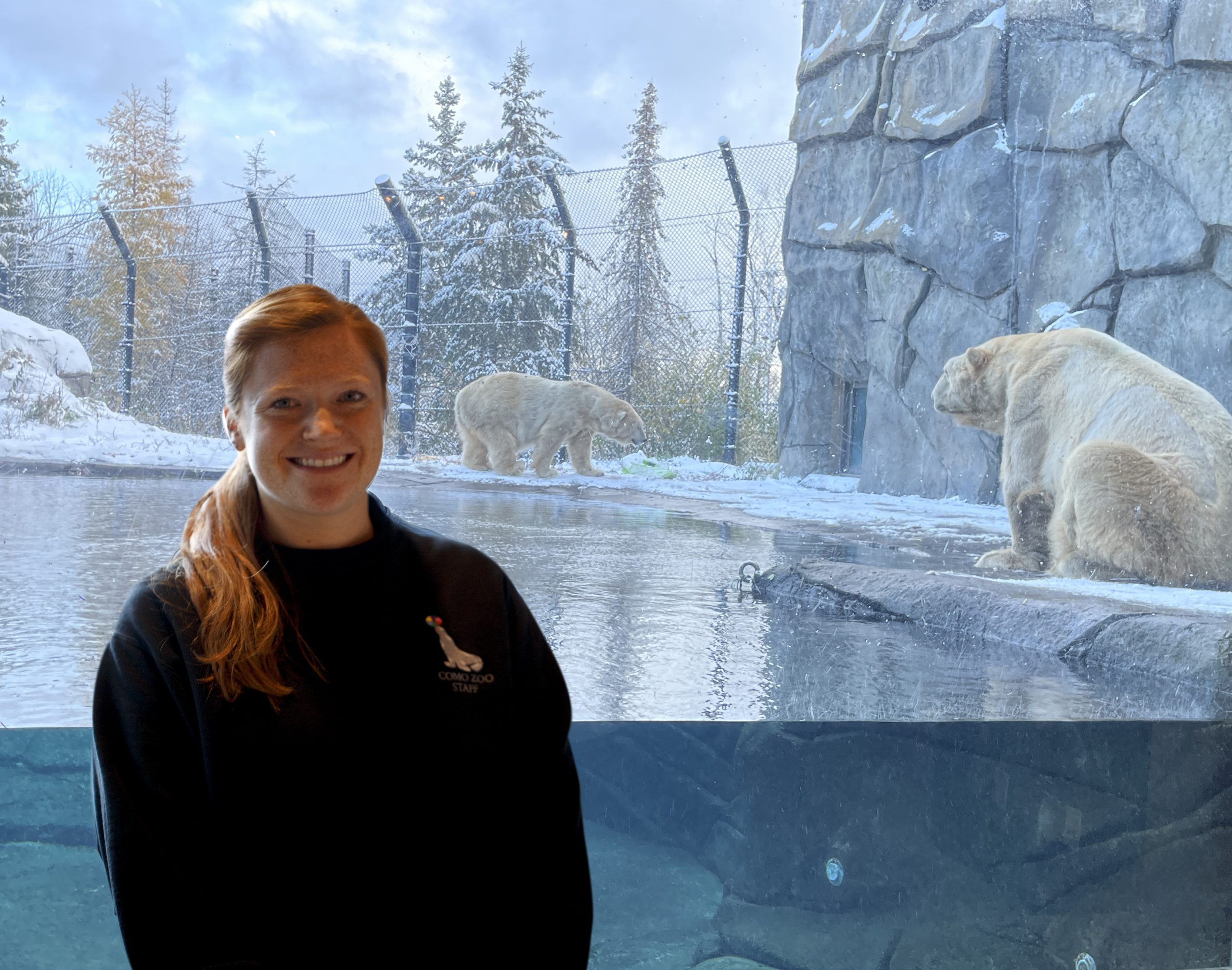 Your support for Como Friends helps to make the Conservation Champions program possible, supporting Como's talented staff's participation in conservation partnerships and in their continued professional development. Thank you!